Access Our City is dedicated to creating an online community in which people with disabilities enjoy full control of their own lives, equal access and opportunities, independence, and most importantly respect. Let our organization help you gain knowledge of inclusive stores, restaurants, and local businesses with information on accommodations provided and a helpful map. We encourage you to leave reviews to help other people with disabilities make informed choices and advocate for inclusivity and equal access throughout La Crosse.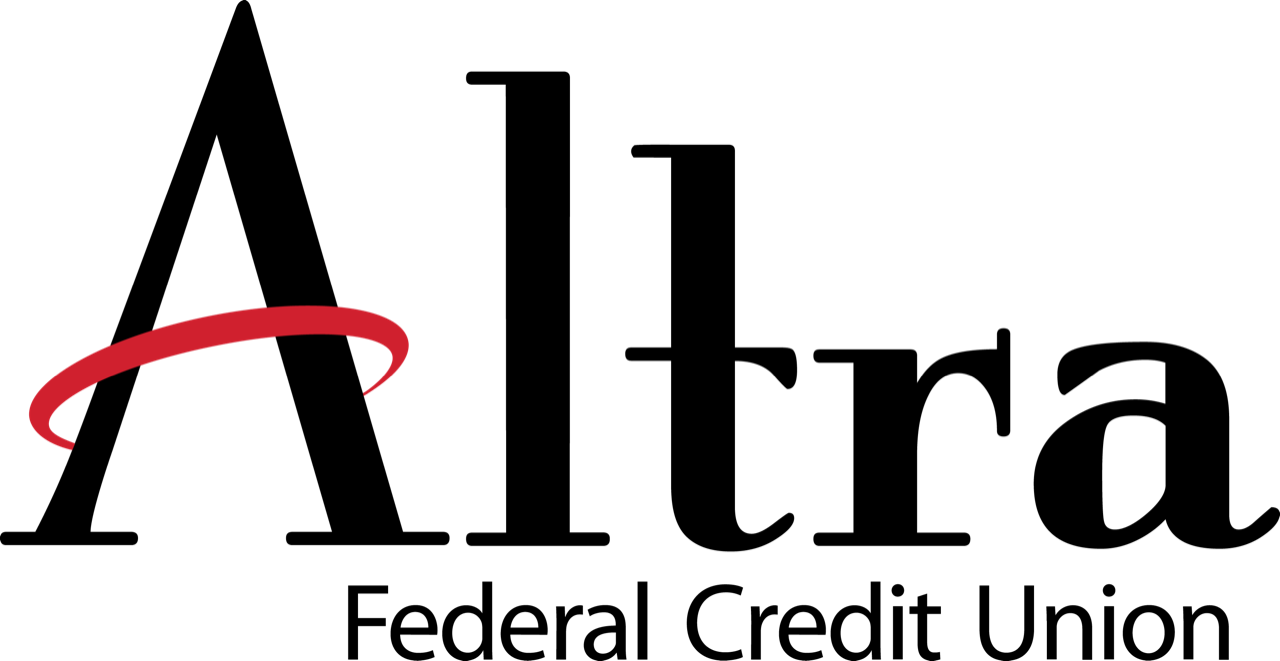 How Access Our City works…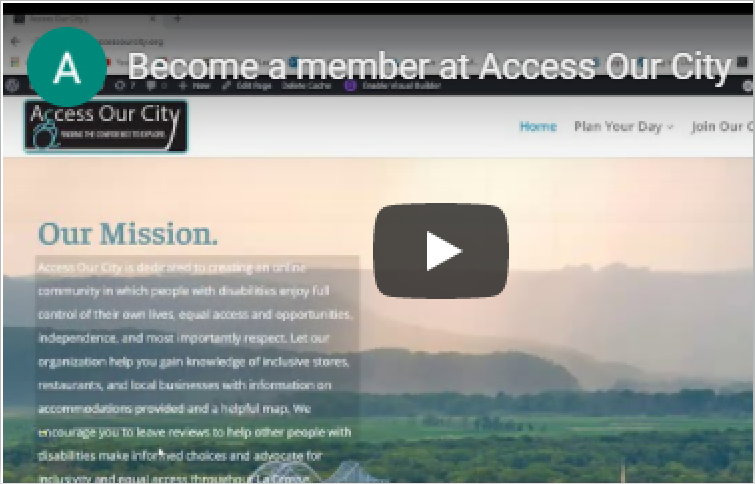 The Benefits of Registering
Registering on Access Our City is EASY and FREE. PLUS, gives you the benefit of being able to contribute to, network in and communicate within forums and groups, while also giving you an opportunity to rate businesses and locations for ease of accessibility.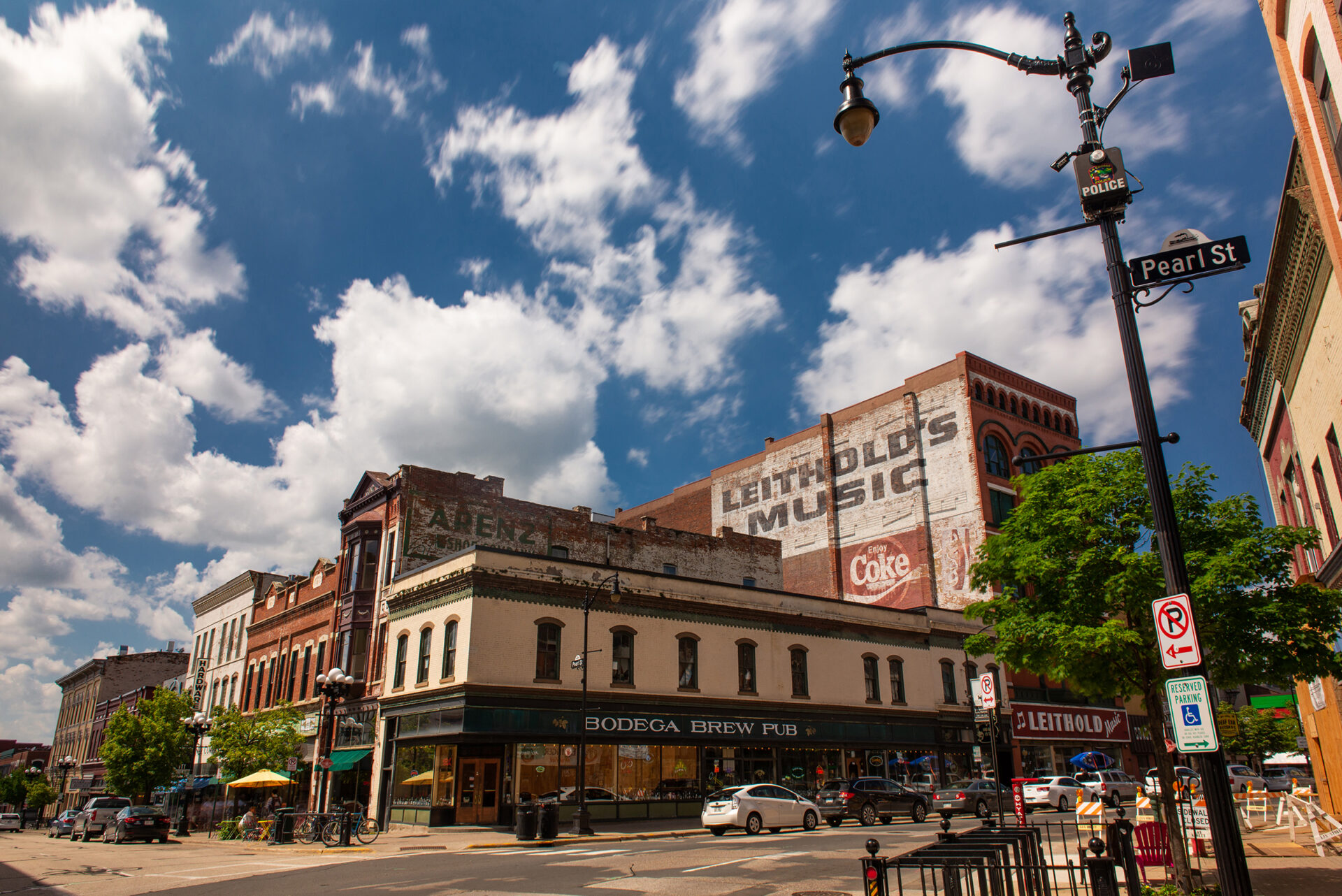 Plan Your Day
Find accessible businesses around La Crosse using a variety of handicap-related criteria we have identified. Read reviews  and see what others are saying about their experience.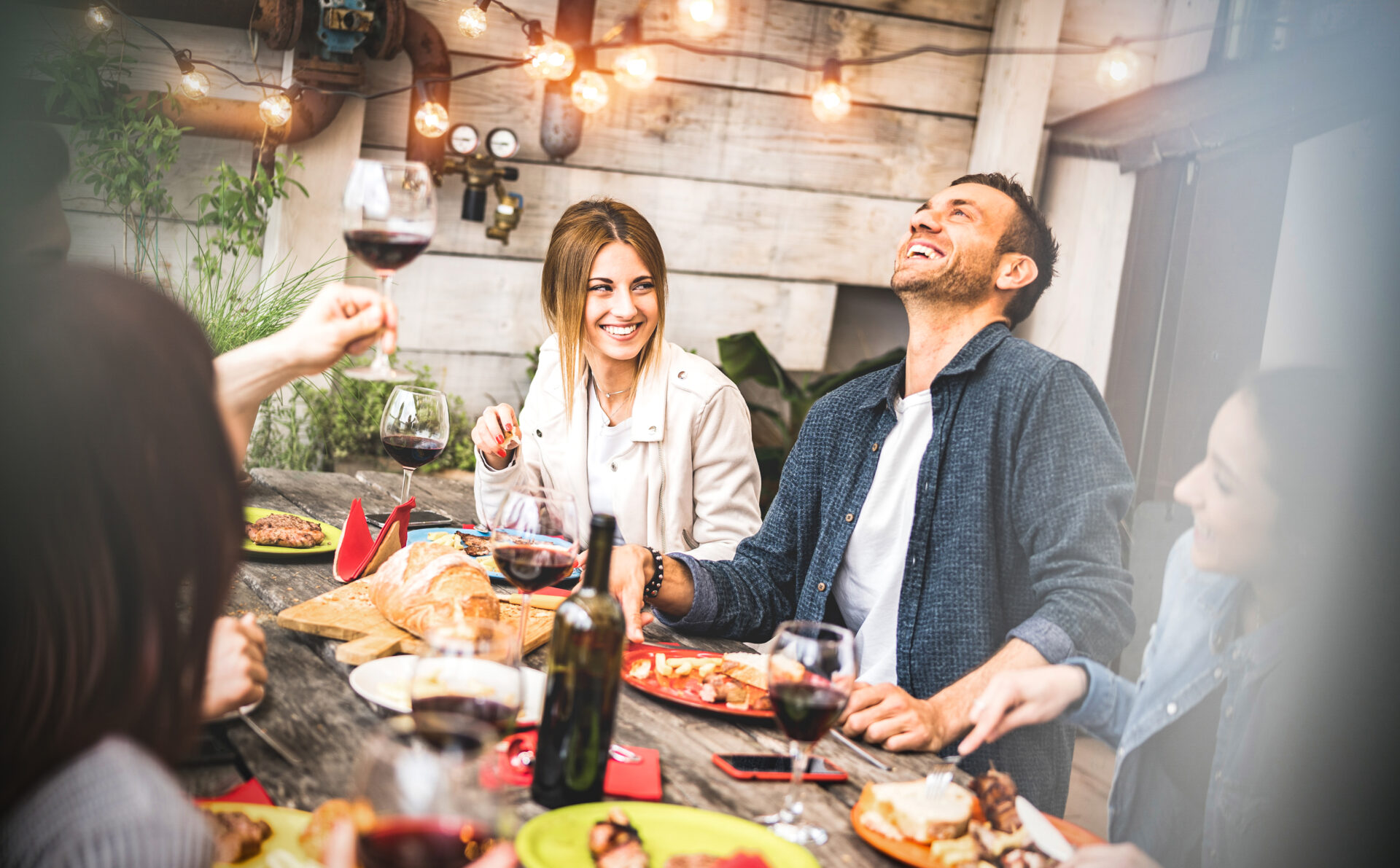 Join Our Community
We want to give people who experience the barriers of living with a disability a platform to share their stories and connect with members of the La Crosse Community. 
Contribute to the Community- Add a review about an establishment below!